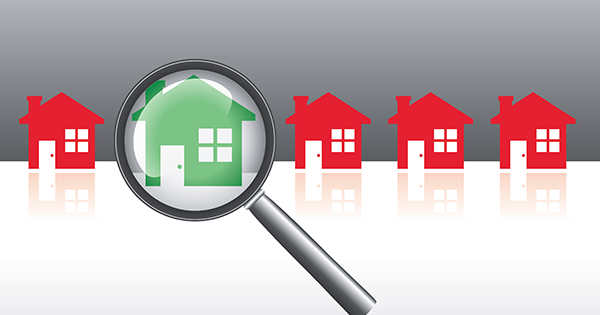 Baltimore Metro
The year-over-year indicators are all good with units up 17.0% and volume up 17.22% yielding an average price increase of $559. The median price jumped $5K and contracts were up almost 13%. Single family detached home sales were up 22%, twice as much as attached sales. The average detached property sold for almost $6,700 less this year, whereas the average attached property sold for almost $800 more this year, and there was still an overall average price increase.
Baltimore City
The City enjoyed 9.85% more closing this August than last and the volume was up 13.83%. Looking more closely at the mix shows that detached sales were up 29.3% and attached sales were up only 5.0%. Detached average price was up 24.5% and attached average price was down 9.4%. There doesn't need to be any panic in Charm City, at least in the tonier parts of North Baltimore where closings in 21212 were up 124% and in 21210 where they were up 94%. Hang in there Baltimore.
Baltimore County
Units were up 16%, volume was up 12%, and contracts were up more than 21%. The attached closings were up 20% and the detached closings were up less at 13.7%. Also, there were only half as many closings for more than $1M this year as last, 6 versus 12, which plays havoc with the average price, which was down 3.5% while the median price managed to advance 0.5%. The absorption rate is 3.7 months, driven by activity priced under $400K. The west side continues to outperform last year with closings up 37% but the east side lost its momentum of the last couple of months. The central corridor did its part exceeding August 2014 by 16%.
Anne Arundel County
Units and volume were up 12.2% and 11.5%, respectively, but there were only nine $1M+ sales this August versus 17 last year, driving the average price down 3.5%. The new pendings were up almost 20%, and they included 17 listed for more than $1M and a couple of those were over $3.5M, so there should be some good fall numbers coming up.
Howard County
Not a negative number to be found: volume up 24%, units up 22%, contracts up almost 15%, and the high end finally got some traction with 14 $1M+ closings versus 7 in August 2014. Inventory continues to restrict sales, particularly below $600K. The overall absorption rate was 3.3 months, which is three weeks faster than a year ago. The median days on the market was 34 but the average was up 20 to 67 due to the high-end sales that had been listed for an average 149 days. There is also new construction in the $1M+ segment, and historically not all of those sales are reported to the multiple listing service.
Carroll County
Carroll was the only metro county to close more homes in August than July, and in fact Carroll closed the second most homes in any month in over a decade. This may not continue since contracts were up only 3%, but for August volume was up over 29%, units were up almost 26% and average and median prices were up 2.6% and 3.5%. Three homes closed for more than $1M, which was one more than the previous twelve months.
Harford County
Harford County closed 90 more homes this August than last for a 33.8% volume increase. Of those, 77 were detached, yet the average and median prices dropped 2.4% and 3.6%, respectively. The $262,699 average list price of those newly under contract isn't going to advance prices either. The 4.5-month absorption rate is comfortable for sellers, but nothing sold over $800K.
Source: Metropolitan Regional Information Systems, GBBR President Ross Mackesey