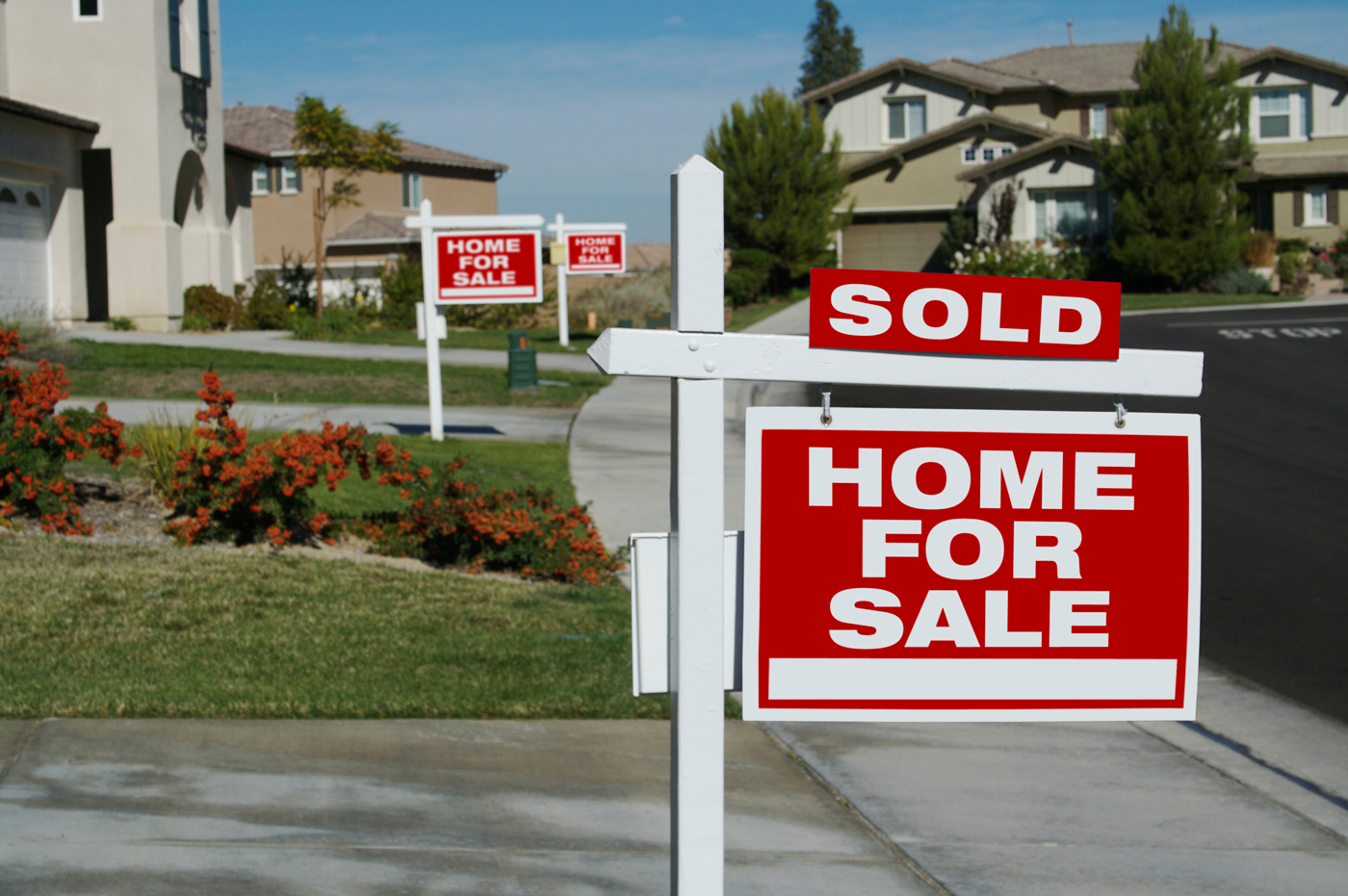 November Market Commentary
Baltimore Metro
Every price range below $1M saw an improved absorption rate. Volume was up 10.8%, units were up 10.1%, and average price was up 0.7% (better than not at all). Attached properties saw a price improvement of 4%, and detached properties moved up 1%. The mix of sales changed, however: townhome closing were 16.4% better than last year, condos were close behind with 13.2% more closings, while detached homes advanced only 5.4%. This could be evidence that first-time buyers are more active this year than last, boding well for the spring move-up market. The $1M+ market is still looking for confidence since the August 25th stock market fall and struggles to get back up and stay there. Back in September the state saw a significant drop in pre-foreclosure filings and we thought that it was signaling the long awaited end of the distressed property albatross, but it was a false alarm. Maryland saw increased activity in every stage of foreclosure year-over-year. Harford County led all Maryland counties with one of every 349 houses in some stage of foreclosure, and the City was a close second with one in every 373 houses on the list. Anne Arundel, Howard, and Carroll are all better than one in 700, and the U.S. average is one in 1269.
Baltimore City
The City market is alive and well with units, volume, and contracts all up between 4 and 5.5%. All of the year-over-year gains were led by row houses, the proper name for City attached homes, which saw 11% more sold, although 90% of them sold for less than $300K. Single family detached homes saw a 7% price increase but 11.8% fewer closings. Unique for the Metro area, Baltimore City closed two fewer foreclosure/REOs this year. Is this a precursor of thing to come? Since banks started mass foreclosures in the City before suburbia, is the end in sight? We still saw distressed properties occupy 29.7% of all closings, down from 31.3% last year, but don't be fooled by the statistic. There was only one less distressed property closed but 25 more standard transactions, which drove the percentage down.
Baltimore County
Volume was up year-over-year for the 38th straight month, units were up for the 30th straight month, and the near future will be fueled by the 837 new contracts, a 6.6% increase over last year's respectable showing. While the sales of single-family detached homes was slightly off, townhomes saw a year-over-year 11.1% increase, driving their absorption rate down to 4.1 months, a point where there starts to be price pressure. The other growth segment was the condo market, where closings were up almost 61%, and the months-to-absorb the existing inventory at the present sales pace dropped to a very seller-friendly 3.2 months. Like every other jurisdiction, the $1M+ market took the month off with only three closings this year compared to ten last year.
Anne Arundel County
Solid. Volume was up almost $30M over last November and units were up almost 30%. The gains, as in other jurisdictions, largely came from the 37.6% increase in townhouse sales and 17.4% increase in condo sales. Note though that 65% of all Anne Arundel sales are still detached. Days-on-market was down 15 days, average selling price to original list price ratio was up 0.6%, and contract activity was up almost 15%. New construction, not always recognized in MLS data, continues to thrive in Anne Arundel, which is #1 in the state for permits issued this year through October: 2,411 versus 1,900 in 2014.
Howard County
The townhome and condo markets remain tight with absorption rates of 3.4 & 3.5 months, respectively. The single-family detached (SFD) absorption rate is 5.5 months, with the $600K+ inventory representing 9.5 months of November sales. The good news is that SFD contracts in November exceeded closings by 55%. If this becomes a trend, we should see SFD sales above $600K get into equilibrium with the inventory. Last spring saw inventory growth, and certainly the market below $600K would welcome the same after the holidays.
Carroll County
The same number of homes closed as in November 2005. However, then 8% cost more than $600K and this year it was only 1.3%, hence the volume was $17M less this year. Compared to more recent history, November was a stellar performance with year-over-year volume up 11.8%, units up 9.5% and average price, median price, and contracts all advancing around 2%. This year we saw 13 more closings than last year and all the new activity came from the distressed market, which occupied 26% of the whole versus 19% last year.
Harford County
Holidays this year in Harford County are for celebrating as the beat goes on year-over-year. Volume was up over $17M (36%) and units were up almost 30%, the best in a decade. The volume for the first eleven months of the year was up $195M (31%) and units were up 29%, averaging almost 65 more closings a month. Harford County wins the comeback award by a landslide with a month still to go, 5% ahead of Carroll. But remember that Harford now leads the state in foreclosure activity.