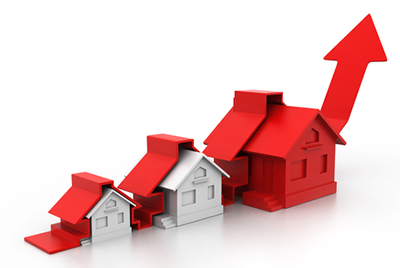 Baltimore Metro
Who said that you can't be all things to all people? Maryland had the distinction in March of creating more jobs than any other state, and hosting more foreclosure filings than any other state. However, jobs – not interest rates, not politics – drive homeownership, and they are doing just that. The Baltimore Metro volume was up $90 million (13.5%) year-over-year in March, units were up 11.2%, and townhomes led the way with 13% more sales this year. Contracts got the near spring fever and jumped 17.9%. New listings are up by 600 or 22.9%, but not enough to offset the additional contract activity. Some insight: there were 270 short sales this March compared to 273 last March, so negative equity is still out there. The $800K+ market saw 50 closings, three fewer than last year. They averaged 175 days on the market and are closing for just over 93% of their original asking price. The absorption rate for the $800K+ listings is 15.6 months, which is seven weeks slower than a year ago, and this price range is seeing inventory grow faster than sales. There is much good news, but the year-over-year gains are predominately due to first-time buyer activity and investors. The dominoes have to keep falling up the price ladder to please all market segments.
Baltimore City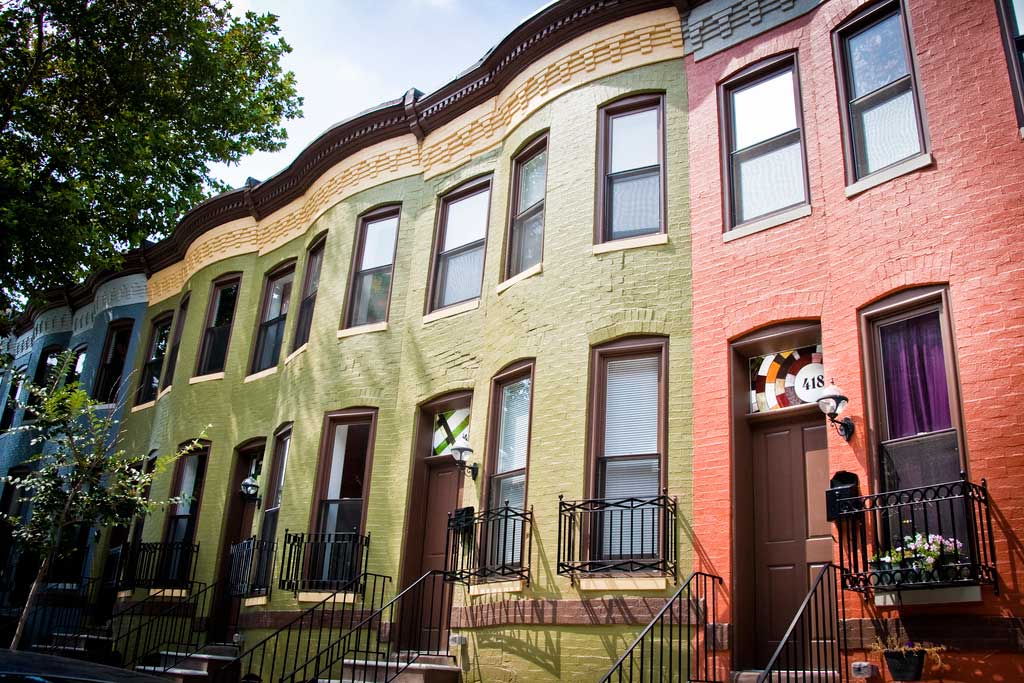 March was a flat month for both volume and units in the City, but the median price rose 22.8% to $107,450 while the average price edged up less than 1% to $148,063. The median price is being helped by the slowing of closing activity of vacant and abandoned properties, with 27% fewer properties closed for less than $25K this year and 34% fewer between $25K and $50K where Baltimore's version of the shell game is played. This doesn't mean that the end is near because there are still almost 1,400 active listings (43.7% of the inventory) offered for less than $100K, and we all know that there are thousands of vacant houses waiting to be razed or rehabilitated. Population and job growth or an army of bulldozers are the real answers but maybe not the realistic ones. To compound things, there also was less activity at the other end of the market where only six homes closed for more than $600K versus eleven last March, and those sellers netted only 85.9% of their original asking price.
Baltimore County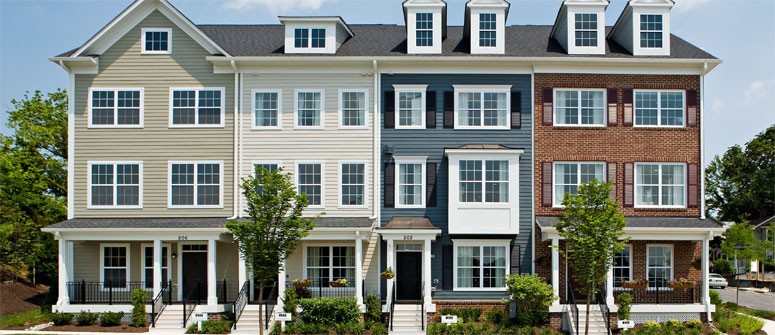 The townhouse/condo market segments are hot, accounting for almost 93% of the 10% increase in units sold. Therefore, even though the volume closed was up $15+M (8.7%), the average price fell 1.2% for all house typesm while the attached segment average price was up a robust 6.5%. The 2.4 months of townhome inventory is reminiscent of the 2005 market, and we are seeing multiple contracts and escalation clauses for well-priced and presented townhouse listings. Those sellers with properties priced above $400K are asking "How about me?" There were 72 more closings this March for less than $400K and three fewer for more than $400K. The rest of the spring looks good, with contract activity up 21.3%, and 36% of those contracts were on homes that had been on the market for less than one month. About 28% more new listings came on the market this March, but the increased contract activity absorbed them and some others, leaving us with less inventory to sell. Expect to see price growth in first-time buyer townhouse product and flatness in the single-family detached market, particularly above $600K.
Anne Arundel County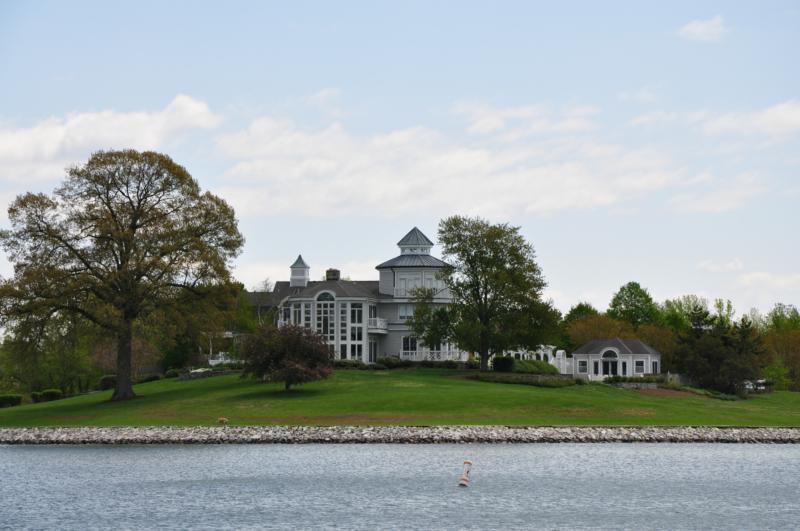 Lots to like with volume up 17.4%, units up 22.1%, contracts up 20.7%, average days on market down two weeks' worth, and the average selling price to average original list price up almost 2%. However, March saw the most bank-mediated closings ever at 151, and their average price is more than $120K less than the average price of standard transactions. Therein lies the answer to why the average price fell 3.9%. Similar to other suburban communities, the townhouse market wants more inventory to ease the 2.4-month absorption rate. Finally there was a bone for the $1M+ sellers. Last year eleven homes priced between $1M and $2M went under contract and one in the $3Ms. This March, twenty-one homes listed between $1M and $2M found buyers, two between $2M and $3M, and three between $3M and $4M. Anne Arundel hasn't seen this kind of March high-end activity since 2006, eleven years ago.
Howard County
Howard was the only Metro jurisdiction that saw more million dollar plus closings this March than last and it helped drive the average price up 8.74% to $425,222. The overall volume was up 13.2% and units closed were up 4.1%. The townhouse market, like everyone else's, is very tight with an absorption rate of 2.2 months and a median days on market of 25, both of which are helping sellers get very close to their original asking prices. The condo market is getting very seller friendly too. Overall there were 20.9% more ratified contracts this year, and the 25.8% increase in new listings will barely accommodate the spring selling season.
Carroll County
The volume closed jumped 41.1% ($17.5M), units were up 17.1% and the average price was up 20.5%. Twice as many homes closed for more than $600K this March compared to last March. In the $400K-$600K price range closings were up over 150%, and at least for the month the non-distressed (i.e. standard) sales activity resembles 2006 and the 28% increase in contracts bodes well for the spring.
Harford County
Units sold were up over 25% but 40% of that growth was courtesy of the distressed property closings, which helped drop the average price 7.7%. Although there was only one $600K+ closing, there were eight contracts on $600K+ listings, none of which were bank mediated. We also saw days on market come down 2-1/2 weeks and the average sale price to average list price ratio go up almost 2%. The townhouse market in Harford County is behaving like its suburban brethren with an absorption rate of 2.8 months.