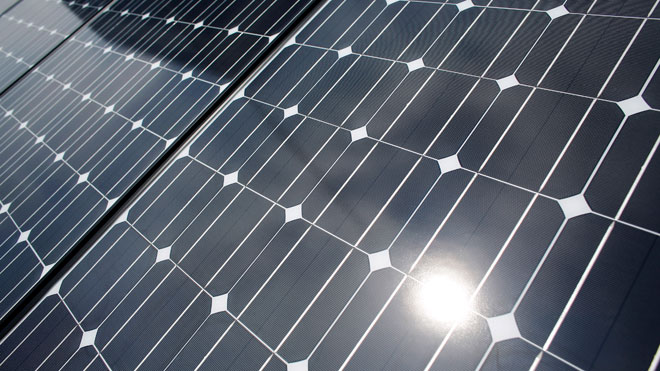 One of the things I do regularly is scour many resources on the web and other places to try to find information that may be helpful to you. To that end, here's a great article detailing things to consider if you want to go solar.
http://www.thesimpledollar.com/best-solar-panels/

And here's a link to some Maryland grants for installing solar.
http://energy.maryland.gov/residential/Pages/incen...

If you'd like more information, contact me and I can refer you to some great resources.