When my daughter was just a little girl, my wife and I took her to Disney. It was a magical experience for her in so many ways, and through her eyes, it was magical for us as well. It's a trip full of memories we will never forget.

One of the memories that really stuck with us as a family was from my daughter's favorite ride – "It's a Small World." She loved that ride, and we must have ridden it at least 20 times (or at least it seemed that way).
During the ride she would point out many of the sights and sounds and ooh and ahh and gasp with delight. Her absolute favorite part was the goodbye wall at the end of the ride. We would pick a few signs each time and tell her what they said in the various languages, and she would laugh and laugh.
At the end of one of our jaunts through "It's a Small World," she pointed to the sign that said "Arrivederci" and said proudly, "Mom, Dad – I know what that sign says! It says 'Al Dente!'"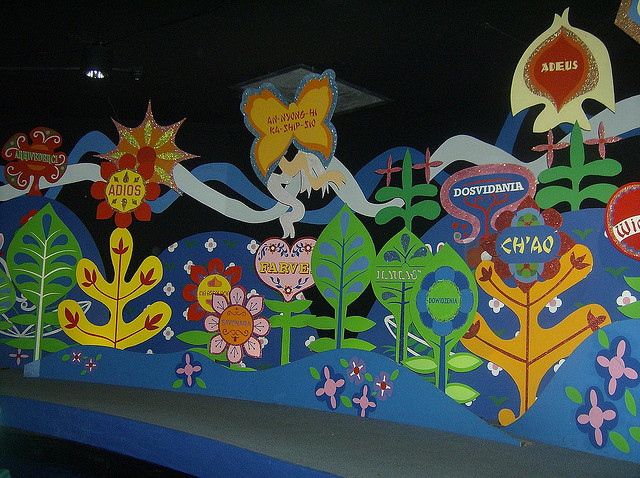 Figure 1 "It's a Small World" Ride at Disney World
"Al dente" quickly became the way we said goodbye to each other, and it lasted for many years. As I said, it was magical.
But it was also bittersweet, because it meant the ride was over. At least that time, anyway.
"Al Dente" to Our Magical Ride
So what does any of this have to do with real estate?
The magical ride we have all been on, the historically low interest rates in the low to mid 3% range, is also now over. Yesterday, the Fed raised interest rates for the first time in 2016 and only the second time since the Great Recession, and they have signaled an additional three potential hikes over the course of 2017.
Now that doesn't exactly mean that mortgage interest rates will immediately start increasing, but we've already seen a fairly precipitous increase from the magical low to mid 3% range to where rates are today (4.18% on a 30-year conventional loan according to bankrate.com) in a fairly short period of time. Mortgage rates have been impacted by the falling bond market, and the trend is expected to continue.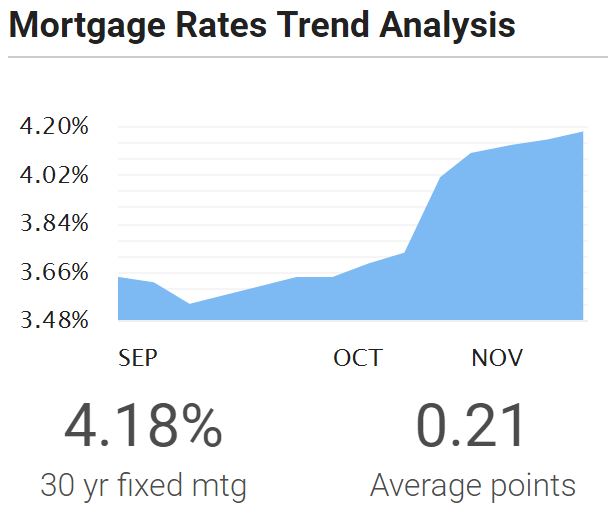 Figure 2 Today's 30-yr fixed base mortgage rates, according to bankrate.com
And what does that mean for the average homebuyer? It typically means one of two things: 1) you stretch your budget further, or 2) you buy less of a house for the same monthly payment. Consider the example below (rates are approximate and may vary).
For a home purchase of $250,000, with 20% down, your monthly payment has gone from about $1356/month with a rate of 3.5% to $1434/month at 4.18%. If the rate increases just a half a point, your monthly payment jumps to $1481/month. At 5.18%, you pay $1554. And if rates increase by a point on that $250,000 house, you've just added over $38,000 to your total payments over the life of the loan.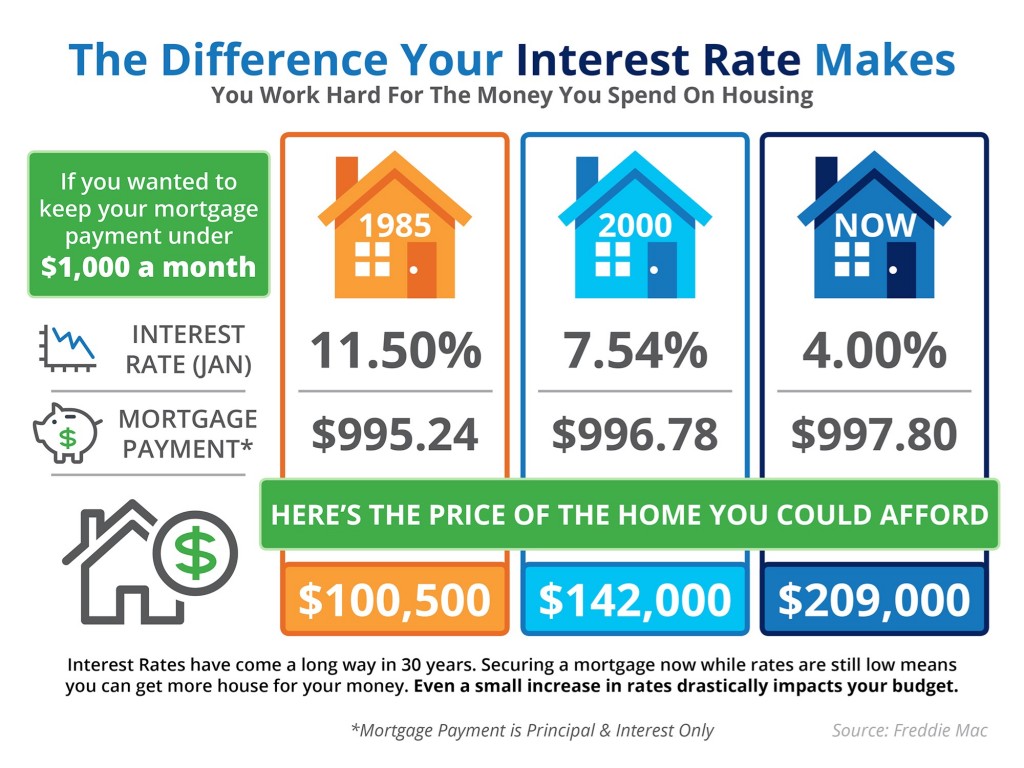 Figure 3 Chart courtesy of Keeping Current Matters
Or, to put it another way, to keep your monthly payment at, say, $1400 at 5.18%, you can now afford a house that sells for about $230,000. An easy rule of thumb is that you lose approximately 10-11% of purchasing power for the same monthly payment with a rate increase of 1%. That difference can sometimes mean not getting into that school district you want, or foregoing the garage you've always desired.
The Bottom Line
Here's the point. If you've been on the fence about buying a home, now is the time to act. With the projected increases, we have no idea what interest rates will be down the road in 2017. Here's what we do know – it's extremely unlikely that they will be lower than where they are now, and very likely they will be higher, perhaps significantly.
Where to Start
Your first step will be get connected with a great local lender who can help you determine what mortgage product is right for you and how much you will qualify to borrow. Not all mortgage lenders are alike, but I can refer you to an excellent resource. Feel free to contact me and I'll point you in the right direction.
Once you've been preapproved, it's time to begin your search! Who you work with matters. Meet with a Realtor who knows the area, puts your needs before his/her own, and is an excellent communicator (like me). The key is to act now to save yourself some serious money.
We may be saying "al dente" to the historically low rates we've seen recently, but rates are still lower than they've been over most of the past few decades. Maximize your purchasing power now and get the home you've been waiting for.
So contact me today and let's get started!