Your Four-Phase Selling Plan
At The Vesta Group of Long & Foster, we use a proven and time-tested strategy for helping you sell your home. And while our plan is based on systems that work, it is customized for you, for your home, to match your plans. Our goal is to get the best price and terms to enable you to make your next move successfully.
Phase One
In Phase One, we talk about your goals, your expectations,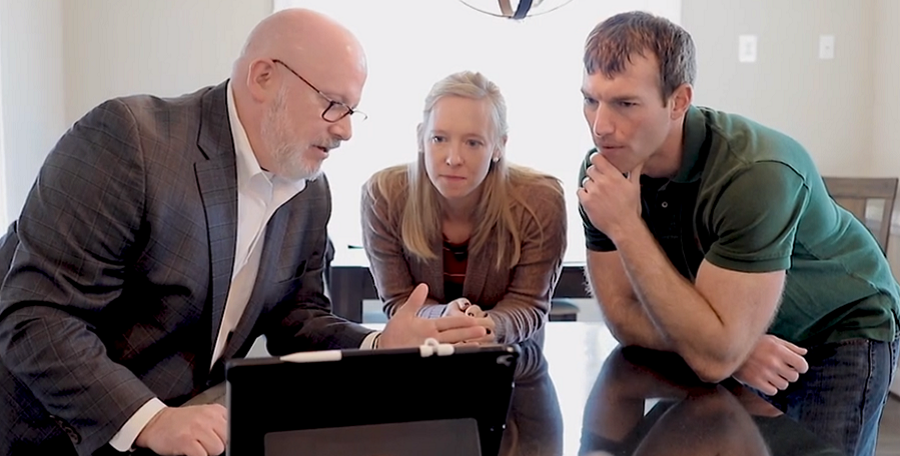 and any concerns you may have. We identify your timeline, and we establish how we will define success. We'll also discuss what's going on in the market and how that affects the value of your home. And we'll look at your home and consider what changes or improvements may be necessary, if any, to help your home appeal to the widest possible audience, because that's how you'll achieve the best result.
Phase Two
Phase Two is about preparing to bring the home to the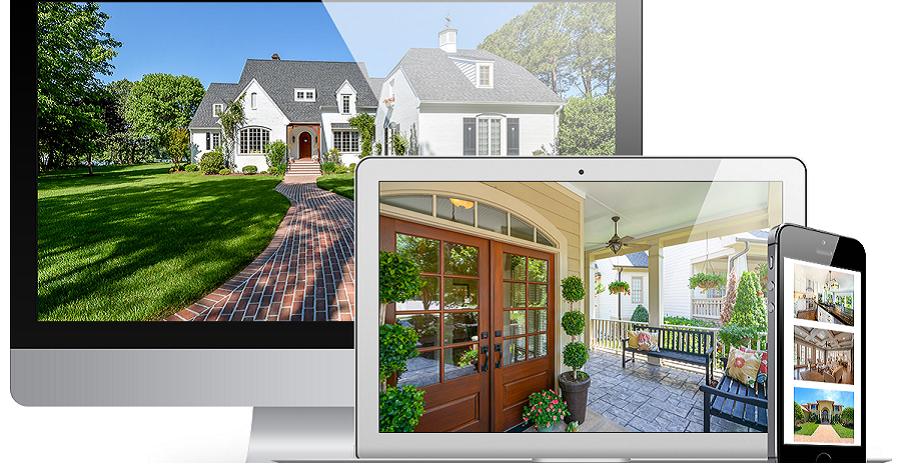 market. We'll wrap up all the necessary paperwork, work on any improvements to the property, consider staging to help increase interest and exposure, and complete the photography and video that we will use in all of our marketing to make your home stand out on every platform. We'll also finalize our marketing plan, including social media, signs, ads, broker network and community exposure, direct mail, and more.
Phase Three
Launch! In Phase Three we introduce your home to the market. Our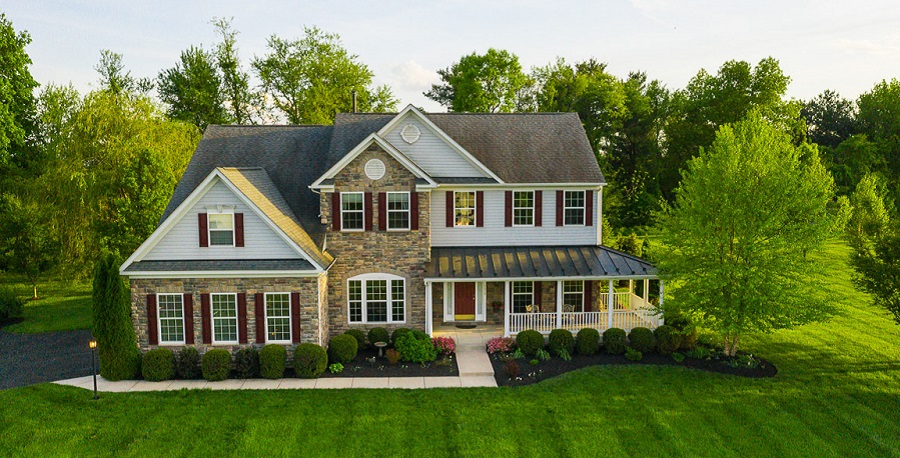 marketing plan kicks into full gear, and we monitor and keep you informed on all showing and offer activity. We'll also watch what the market is doing and make sure you're always up to date on the latest trends and what they mean to you. When we receive offers, we'll help you to analyze and understand the details. We'll conduct due diligence to verify the buyers' ability to complete the deal, and negotiate to get you the best possible price and terms.
Phase Four
Once we're under contract, Phase Four is about managing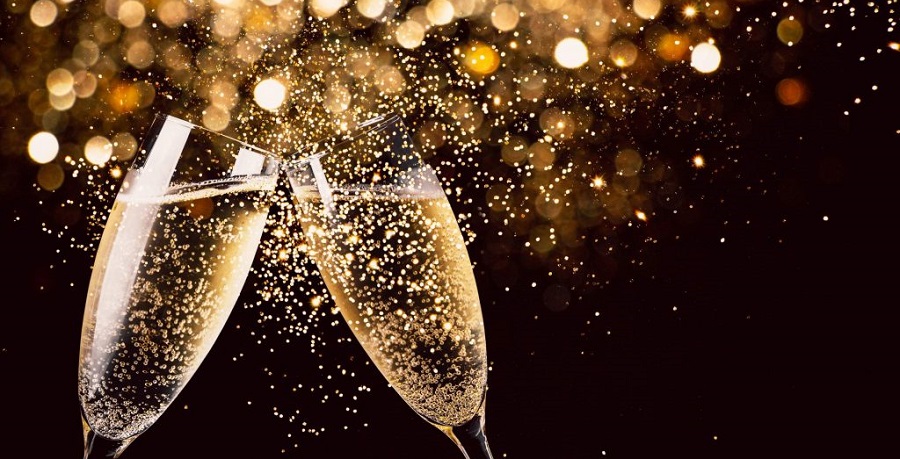 the buyers' due diligence process, inspections, appraisals, and any final contractual details. We help you to complete your transition from the property, help coordinate cleaners and movers, wrap up the final numbers, and get you to the settlement table. And when it's all finished, we celebrate, stay in touch, continue to be your resource for all things real estate, and hopefully earn your glowing testimonial and referrals.
Next Step
If you're ready to talk about getting your home on the market, let's talk!